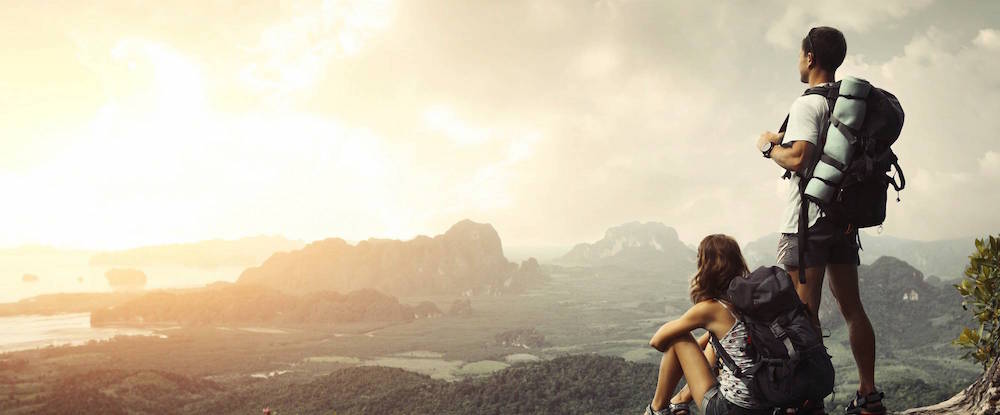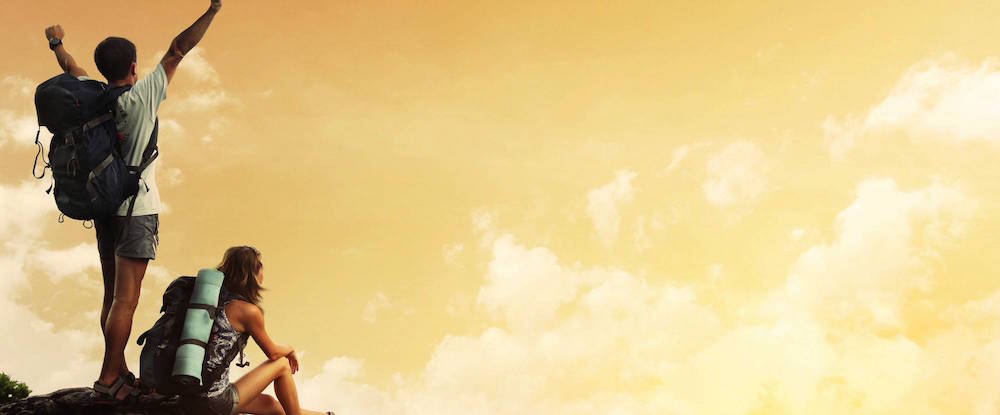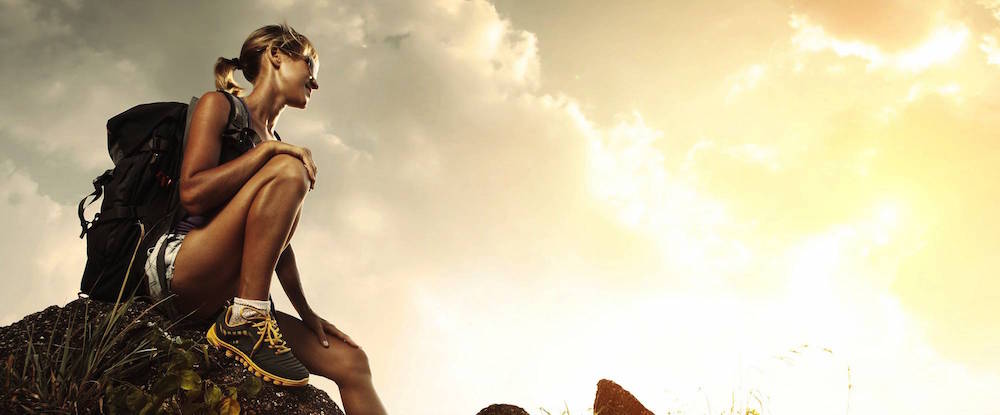 Seasonal Messages
Christmas, Easter, Mother's Day, Father's Day, Plus more
ALL the Bible Studies listed below can be viewed on FacebookLIVE.
Go to www.facebook.com/beginnings.today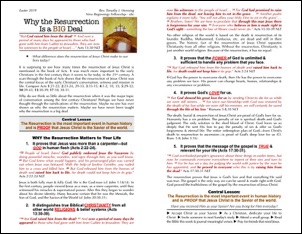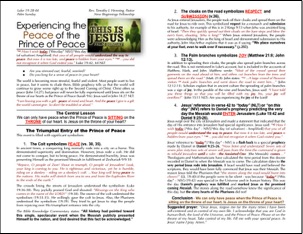 Palm Sunday 2019
Experiencing the Peace of the Prince of Peace - Luke 19:28-44
Easter 2019
Why the Resurrection Is a Big Deal
Acts13:30, etc.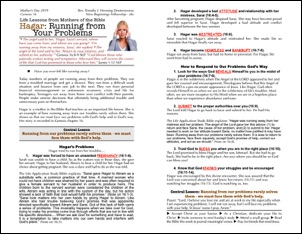 Mother's Day 2019
Hagar: Running from Your Problems
Genesis 16
Christmas 2019
Why the Virgin Birth Matters - Isaiah 7:14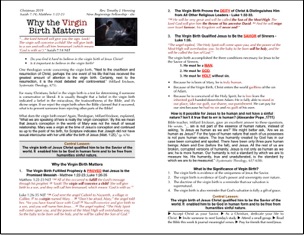 New Beginnings Fellowship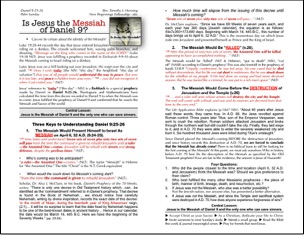 Palm Sunday 2021
Is Jesus the Messiah of Daniel 9?
Easter Sunday 2021
The Resurrection: Legend or Fact?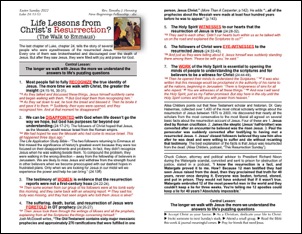 Easter Sunday 2022
Life Lessons from Christ's Resurrection
(Facing Life's Disappointments)
Palm Sunday 2022
What Makes Jesus So Different?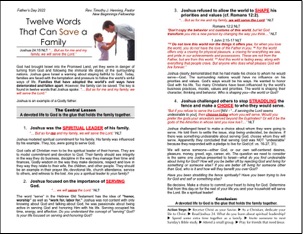 Father's Day 2022
Twelve Words That Can Save A Family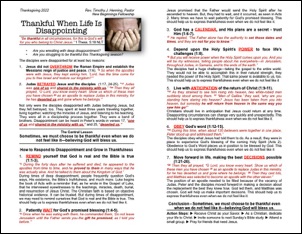 Thanksgiving 2022
Thankful When Life Is Disappointing
Back to Church Sunday 2023 - Promotion
HOW to Be An Ephesians 4:12 Christian