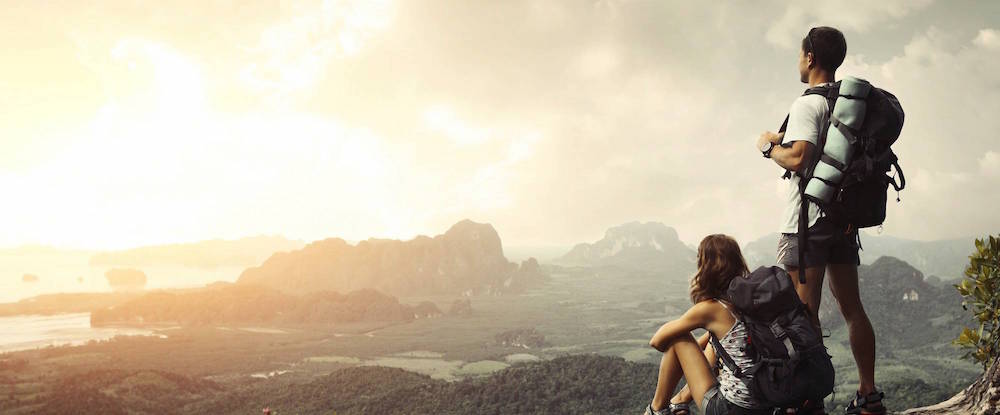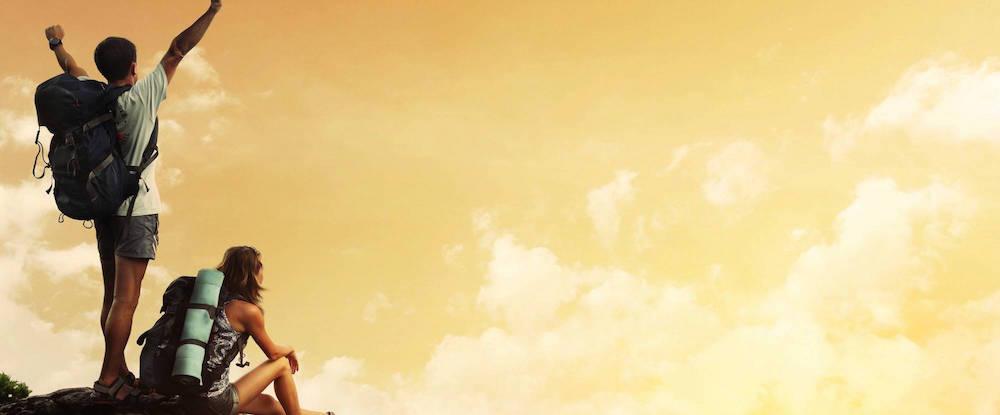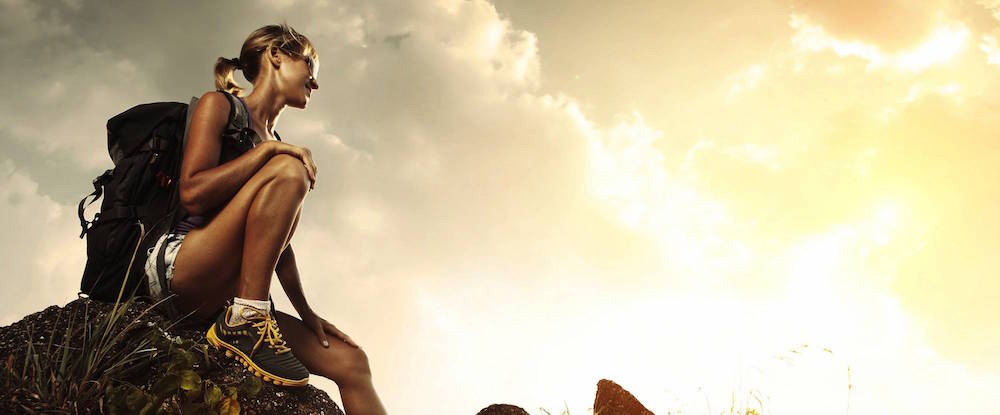 New Beginnings Fellowship
Welcome to New Beginnings Fellowship! Our doors are wide open to people from all backgrounds, regardless of where they are on their spiritual journey. Our goal is to infuse life and God's love into people and families through engaging, powerful worship services that offer biblical truth in relevant and practical ways.
But we're more than just a Sunday church. In fact, we are actually seeking to be a network of small groups. And if you would like to develop authentic and enduring relationships with others, you will be glad to know there are opportunities to join a group all the time.
Together, we are striving to become the kind of church described in the Bible, where there's relevant teaching, heart-felt worship, honest friendships, constant prayer, and compassionate care for those in need. In short, we'd like to have the kind of contagious Christianity that can influence and encourage the entire community, one life at a time.
So whether you're a spiritual seeker who's just starting to ask questions about God, or a committed Christian who wants to sink the roots of your faith even deeper, you can find a home here at New Beginnings Fellowship.
Please contact us if you have any questions.
Our Mission
The mission of New Beginnings Fellowship is based on the Great Commission recorded in Matthew 28:19-20. There we read:
"19 Therefore, go and make disciples of all the nations, baptizing them in the name of the Father and the Son and the Holy Spirit. 20 Teach these new disciples to obey all the commands I have given you. And be sure of this: I am with you always, even to the end of the age." Matthew 28:19-20 NLT

Also, our mission is influenced by Paul's instruction in 2 Timothy 2:2 when Paul encouraged the training and multiplying of disciples.
"You have heard me teach things that have been confirmed by many reliable witnesses. Now teach these truths to other trustworthy people who will be able to pass them on to others." 2 Timothy 2:2 NLT

The mission of New Beginnings Fellowship is -
Making Disciples of Jesus Christ and Training Disciple Makers.
Or stated simply - Helping people to become growing, fully-devoted, spiritually reproducing followers of Jesus Christ.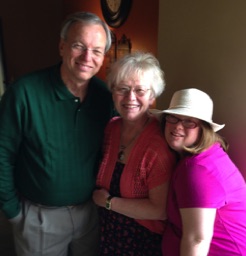 Our Pastor & Family
Rev. Tim Henning is the founding pastor of New Beginnings Fellowship. He and his wife, Sharon, were born in Birmingham, Alabama. Tim grew up in a pastor's home. His father, Rev. E.W. Henning, pastored a church in Birmingham, Alabama. Also, his older brother, Rev. Ed Henning, Jr., pastored in the East Lake area.
Pastor Tim Henning attended Toccoa Falls College, Toccoa, GA., where he earned a B.A. in Bible-Theology with a language emphasis in New Testament Greek. He presently is working on a Master of Divinity with New Orleans Baptist Thelogical Seminary.
Tim and his wife, Sharon, have three children - Joshua, Joanna, and Sarah. Joshua is married to Jodi and have two children. Joanna is married to Luke Carroll and they have five children. Sarah lives at home.
Pastor Henning loves to play tennis, enjoys music, and plays acoustic guitar and bass trombone.
New Beginnings Fellowship
3019 Whites Chapel Pkwy
Trussville, AL 35173
(205) 613-7235
timothyhenning@mac.com