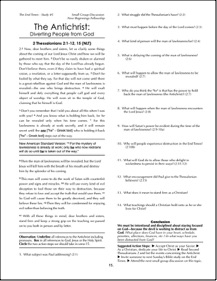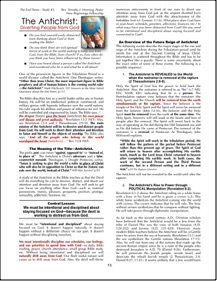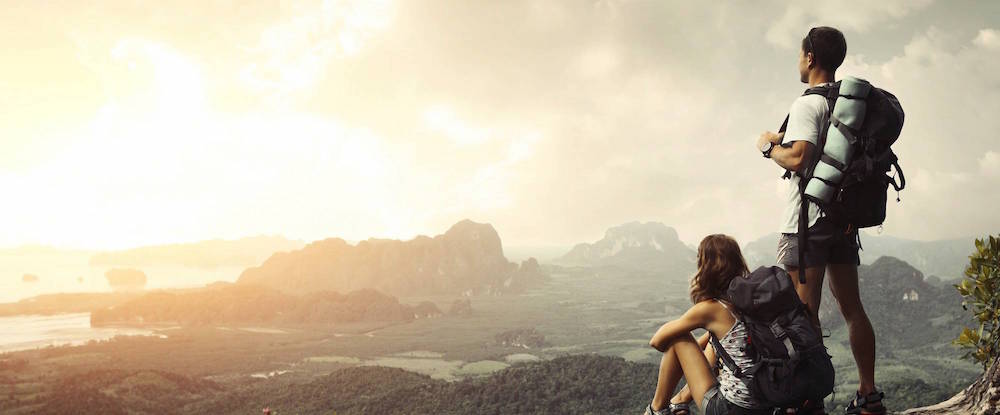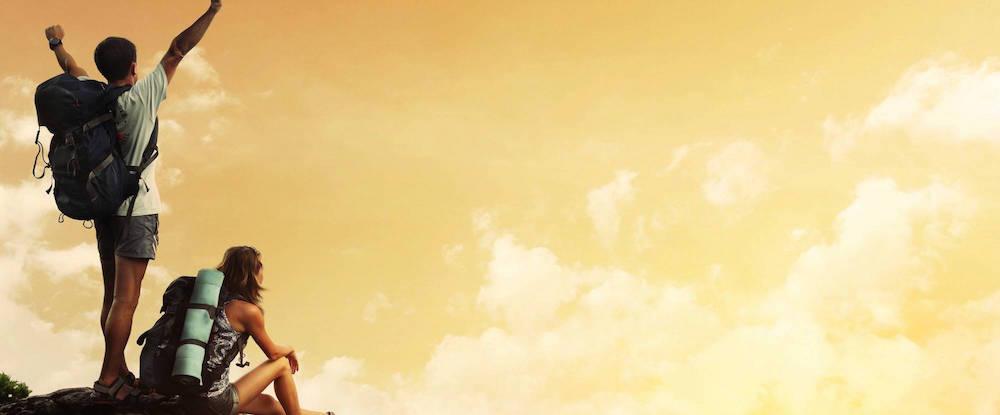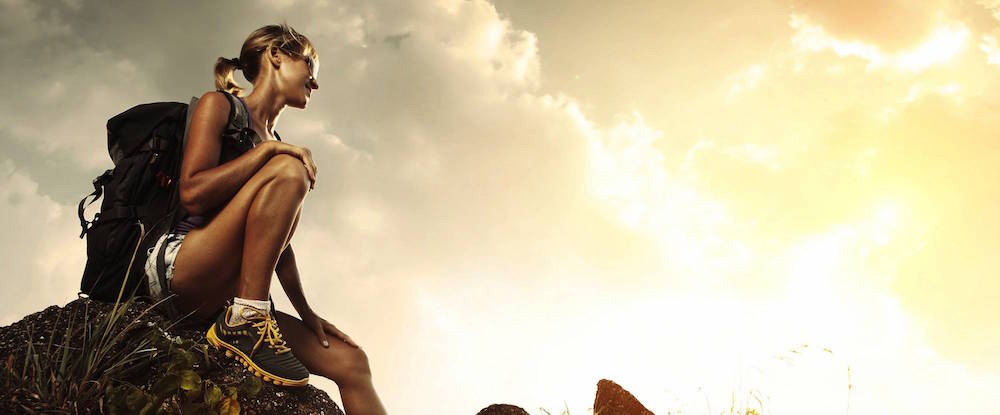 New Beginnings Fellowship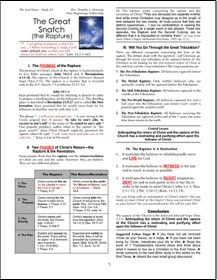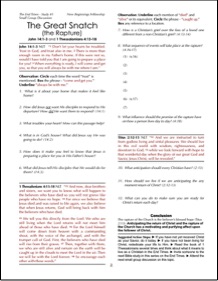 1a. The Great Snatch (The Rapture)
SUMMARY
1b. The Great Snatch (The Rapture)
DISCUSSION QUESTIONS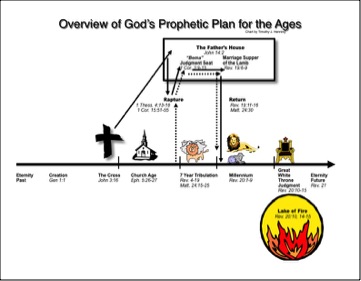 Overview CHART
(Click & Print)
Topics:
1. The Rapture
2. The Second Coming of Christ
3. Signs of the End Times
4. The Tribulation Period
5. The Antichrist
6. The Millennium
7. The Final Judgments
8. Living Forever in Heaven
Interested? To join our online group, send us an email or text message with your email address. We will send you a reply email with a link that will download Zoom to your computer, table, or smart phone. It only takes a minute.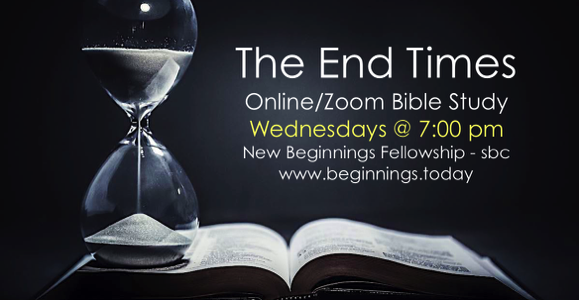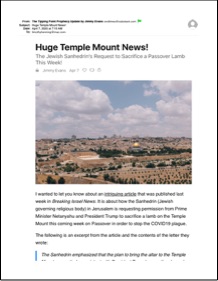 NEWS - Jewish Religious Leaders Wanting to Make a Sacrifice on the Temple Mount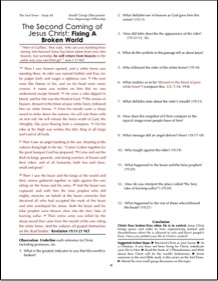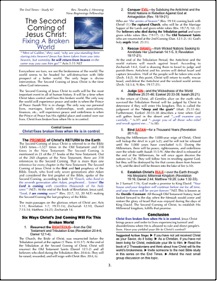 2a. The Second Coming
SUMMARY
2b. The Second Coming
DISCUSSION QUESTIONS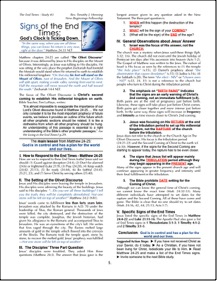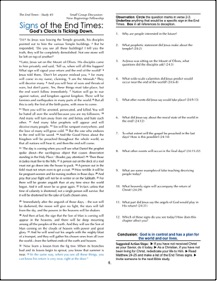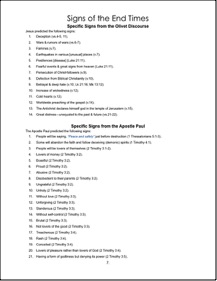 3a. Signs of the End Times
SUMMARY
3b. Signs of the End Times
DISCUSSION QUESTIONS
3c. OVERVIEW - Signs of the End Times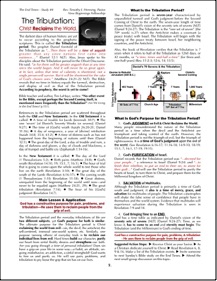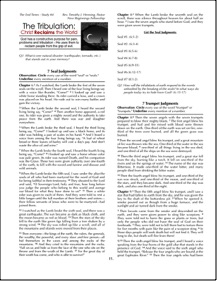 4b. The Tribulation
DISCUSSION QUESTIONS
5a. The Antichrist
SUMMARY
5b. The Antichrist
DISCUSSION QUESTIONS
6a. The Millennium
SUMMARY